Regular price
FREE RESOURCE: Food List
---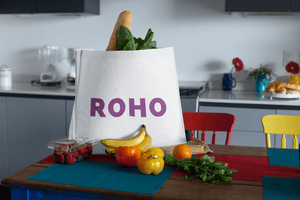 Regular price
FREE RESOURCE: Food List
---
*** FREE RESOURCE***
We believe the power of fasting as it relates to prayer is the spiritual atomic bomb that our Lord has given us to destroy the strongholds of evil and usher in a great revival and spiritual harvest around the world.
This handy reference guide, the Daniel Fast Food List, you eat plant-based meals that are nutritious and delicious, while setting aside other foods as an act of worship and sacrifice to the Lord.
The list explains the categories of foods to eat and foods to avoid on the Daniel Fast.
We love you and God Bless-ROHO Team